edit
Suggest an edit
Call
Call (508) 398-8006
Directions
Get directions to this
location on Google Maps.
Website
Open website
in new tab.
Share
Share this business
on social media.
About
Thirwood Place is nestled on over 40 acres of beautifully landscaped grounds, surrounded by wooded conservation land and overlooking scenic Flax Pond. While offering seclusion among these natural surroundings, Thirwood is conveniently located only minutes away from shopping, churches, medical facilities, social and cultural activities, ocean beaches and all that Cape Cod has to offer.
Photos
x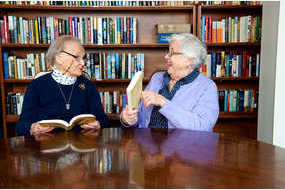 Ads
codeEmbed